PI LOGISTICS
Specializing in the transportation of general cargo to and from North America as well as overseas.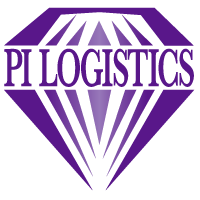 ABOUT US
BUY THE BOX
A DIY moving and storage service in an à la carte fashion. Clients can pick and choose the service they require for small to large shipments giving them the flexibility they are looking for.
CHECK OUT THE SITE!
FLYNN International
Cultivating mutually beneficial partnerships with customers, associates and suppliers one smile at a time.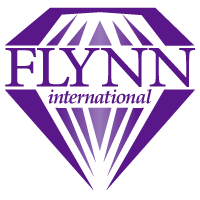 CHECK OUT THE SITE!
OUR MISSION
What are you shipping and where is it going?
We move products to the people who need them.
In a rapidly evolving world we strive to be the most respected freight forwarder by delivering our services safely, securely and at a fair price.
FREIGHT… Our second favourite "F" word, after FLYNN!
WHY CHOOSE US
ABOUT US