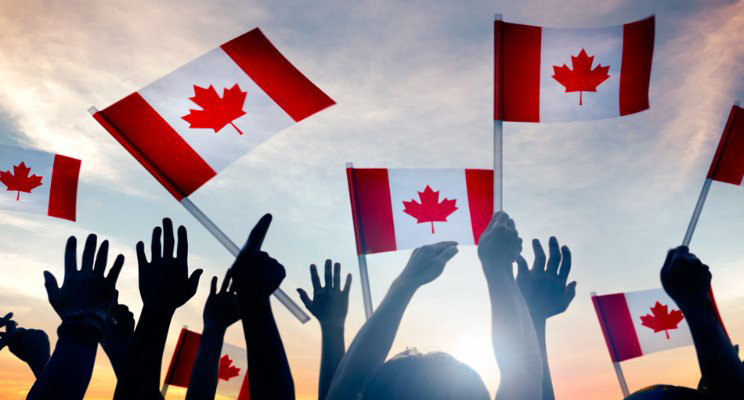 Dear Canada,
Congratulations on celebrating your 150th Birthday July 1st, 2017, you don't look a day over the 2 billion year old lava rocks we've discover within you.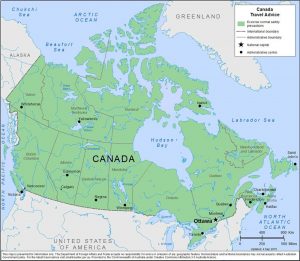 Being the second largest country on this beautiful planet with a population of over 36 million of the nicest people, it's easy to see why so many want to call Canada "home." You have 3 beautiful seas that border your gorgeous curves, more fresh lakes than the rest of the world combined and have the most diverse landscape from coast to coast to coast. We Canadians can literally ski the mountains in the morning, swim the ocean that afternoon out west, watch our dog run away for days in the prairies or feel tropical with the humidity of the east. Our most common topics of conversation is always about, not a-boot, our weather.
Because of you Canada, the world enjoys sports like hockey, basketball and lacrosse. Lives have been saved with the invention of insulin, Sonar, the hard cup Jockstrap and instant reply. Foodies flock to you for your exquisite cuisine of Canadian Grade A Beef, Yukon Gold Potatoes, Poutine and Nanaimo Bars. Feel free to pour real Canadian Maple Syrup all over that food before you wash it down with some Canadian Club Rye, Canada Dry Ginger Ale or a Caesar.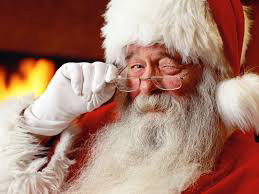 Famous Canadian celebrities include Donald Sutherland, William Shatner, Neil Young, The Ryan's (Reynolds & Gosling…you're welcome), Rachel McAdams, Keanu Reeves, Kirsten Flynn, Michael J. Fox, Drake and even Santa Claus is Canadian (hence the red and white attire). In fact you are such an amazing country that there isn't enough time left this year to list all of your super stars or capture how wonderful you are.
In recognition of your awesomeness I will be spending your birthday with fellow Canuck friends and family "The Nicest People" to celebrate our freedom, kindness and "My Home and Native Land"!
Happy Birthday Canada. I love you and I'm proud to be Canadian!
Love,
Kirsten and all of us at Flynn International, PI Logistics and UPakWeShip Canada